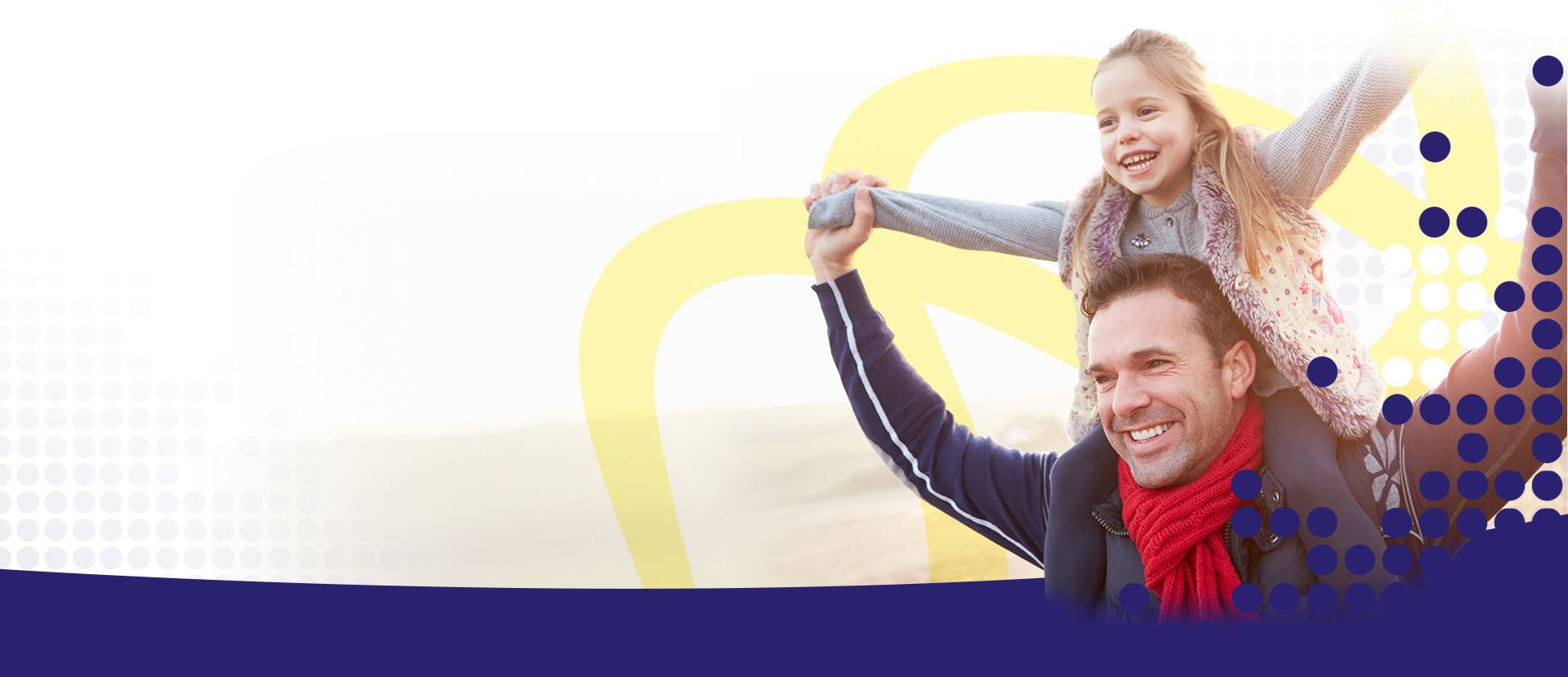 We care. We listen.

WE MAKE TIME.
If you or a loved one received a diagnosis recently, we're here to help you every step of the way. Dr. Thropay will ensure you understand your treatment options for the most favorable outcomes.
Cancer Treatment Center in
Orange County
Beverly Oncology & Imaging is a cancer and tumor treatment medical group committed to the success of our cancer patients. Dedicated to attaining "best outcomes," we selectively choose staff members and maintain the highest quality of treatment with our innovative medical technology.
Comprehensive Oncology Services
Our free-standing facility offers the latest and greatest medical technology and radiation therapy. Offering conveniences that hospitals cannot, we have made a difference in the lives of thousands of individuals suffering from cancer and other diseases.
Our team of oncologists and radiosurgery specialists use cutting-edge technology like external beams, brachytherapy, and Rotating Gamma Technology to apply radiation therapy to localized areas in the body and to non-invasively treat brain tumors and neurological disorders.
Rotating Gamma Technology
Radiosurgery uses radiation to destroy cancerous and harmful tissue. Targeted radiation destroys tumors and arteriovenous malformations (AVM) while sparing healthy surrounding tissue. This painless procedure eliminates the need for invasive, open-skull brain surgeries and long recovery times, and patients return home on the same day as their treatment.
At Beverly Oncology & Imaging, we are committed to helping patients with brain tumors and brain disorders get treated, get better, and get back to living their lives. We are considered experts in our field and have seen amazing results with this type of innovative treatment. We have been treating patients with the latest and greatest medical technology for the last 37 years.

Why Choose Beverly Oncology & Imaging?
We Offer Unparalleled Experience and Service
Experience

With over 37 years of experience, our doctors are recognized as experts in the field.

Technology

We utilize the latest and greatest in medical technology and are involved in clinical trials.

Convenience

As a free-standing facility, we offer convenience and access unmatched by any major hospital.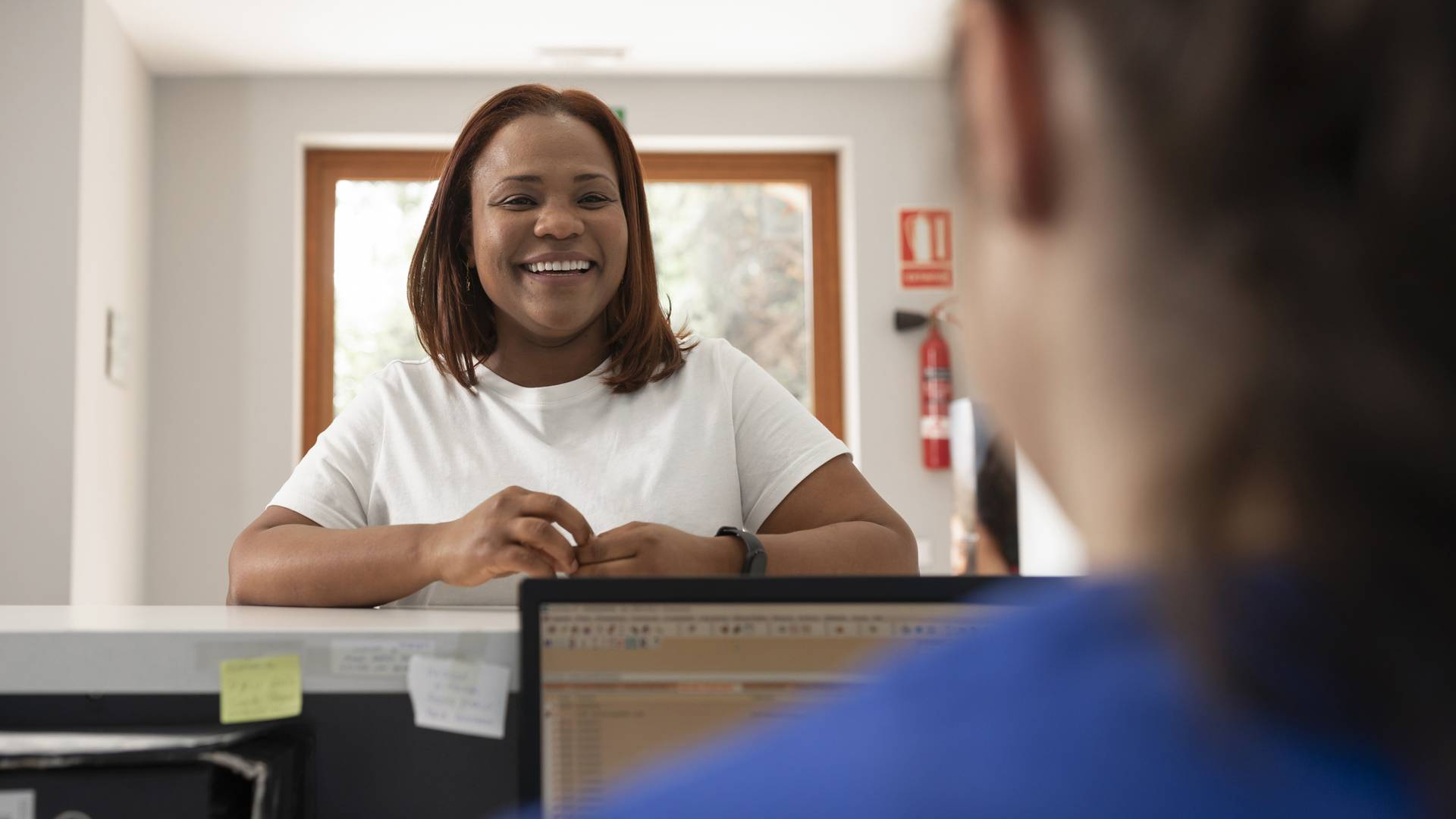 Oncology Services

We utilize cutting edge technology and the latest in radiation therapy to effectively combat cancer.

Imaging Services

Our imaging department assists in the detecting and diagnosing of cancerous masses.

Rotating Gamma Technology™

Rotating Gamma Technology™ is used to perform noninvasive brain surgery safely and effectively.
Special Care Options
Struggling with cancer is overwhelming and difficult. Our goal is to ensure that you get the treatment and care you need without adding more complications and worry to your life. To this end, Beverly Oncology & Imaging offers their parents a variety of special care services.
Prescription Discounts
In partnership with several pharmaceutical companies, we offer free prescription medications for qualifying patients. Our staff is more than happy to discuss this benefit with you and help determine if you are eligible.